Creative Boudoir Photoshoots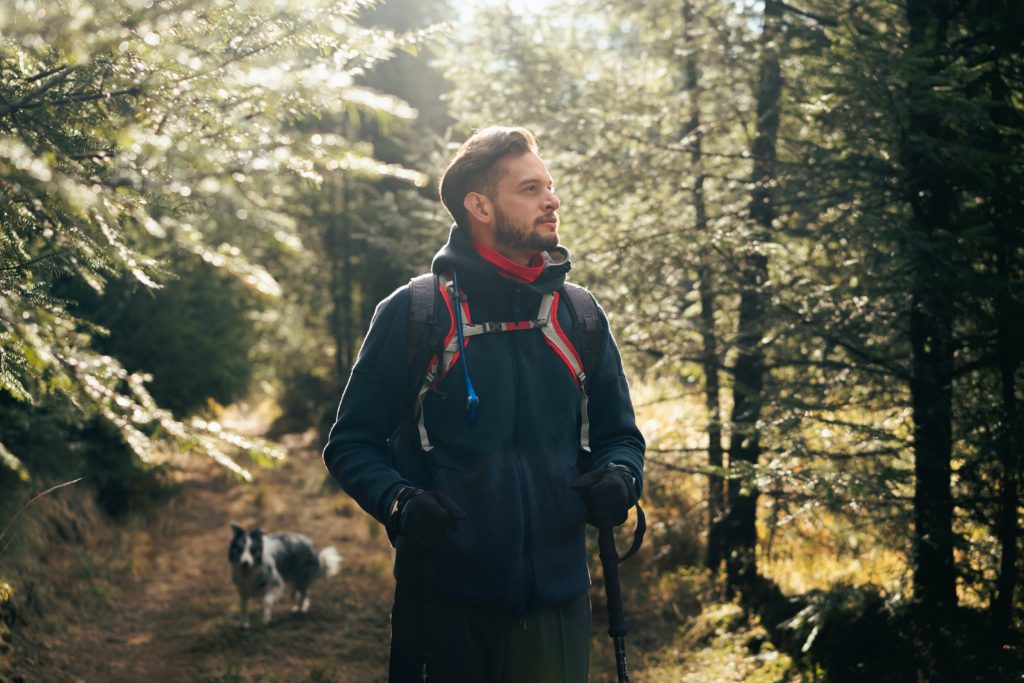 This Is NOt Your Mother's Glamor Shots
This Is Creative Boudoir
Creative Boudoir Photography takes Traditional Boudoir Photo Sessions and kicks them up a notch or ten. Are you looking for something that is equal parts crazy, unique and beautiful – Look No Further!
My Creative Boudoir Photo Sessions are unique stand-alone boudoir photoshoots and aren't considered traditional boudoir photography, but more like boudoir with a twist! I love pushing the envelope and coming up with new and creative ideas. Whether you want to heat things up with a fire painting session or want to glow in the dark with a Blacklight Boudoir Session, I can curate the perfect session for you!
Types of Creative Boudoir Sessions that are availabe: Fire Painting, Light Painting, Smoke Bombs and Blacklight.
Like What You See?
This Can Be You
Join My Facebook Community
Join my VIP Facebook community where I empower people to see themselves in a different light. A place where we support eachother, make jokes, post silly memes and take pride in who we are as people!
Thinking About Booking Your Own Boudoir Photoshoot?
I'd Love To Learn More About Your Why
See The Traditional Boudoir Gallery
See The Outdoor Boudoir Gallery
See The
Creative Boudoir Gallery